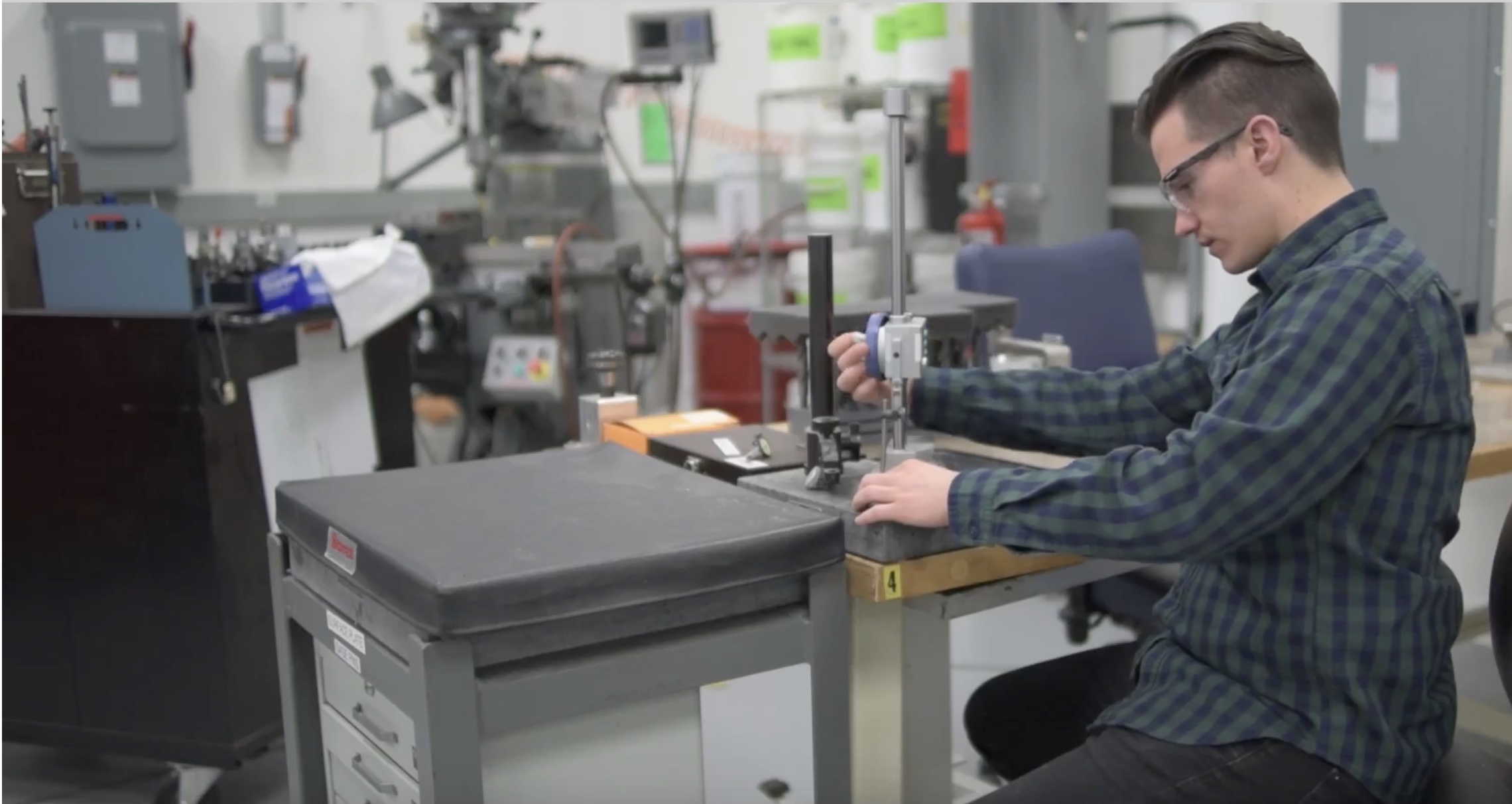 manufacturing
our mission
Rewarding careers FOR THE NEXT GENERATION
Our Mission
Honeywell offers incredible opportunities to help students build high tech, rewarding and high-paying careers in advanced manufacturing.
In Kansas City, Honeywell manages the U.S. Department of Energy's Kansas City National Security Campus, where nearly 4,000 people work in support our national security mission.
Our mission is to support the warfighter and keep our nation's nuclear deterrent safe, secure and reliable, now and always.
Scholarship Opportunities
The Honeywell Opportunity for Prosperity through Education (HOPE) Scholarship prepares students for skilled positions at the KCNSC where science, technology and innovation converge.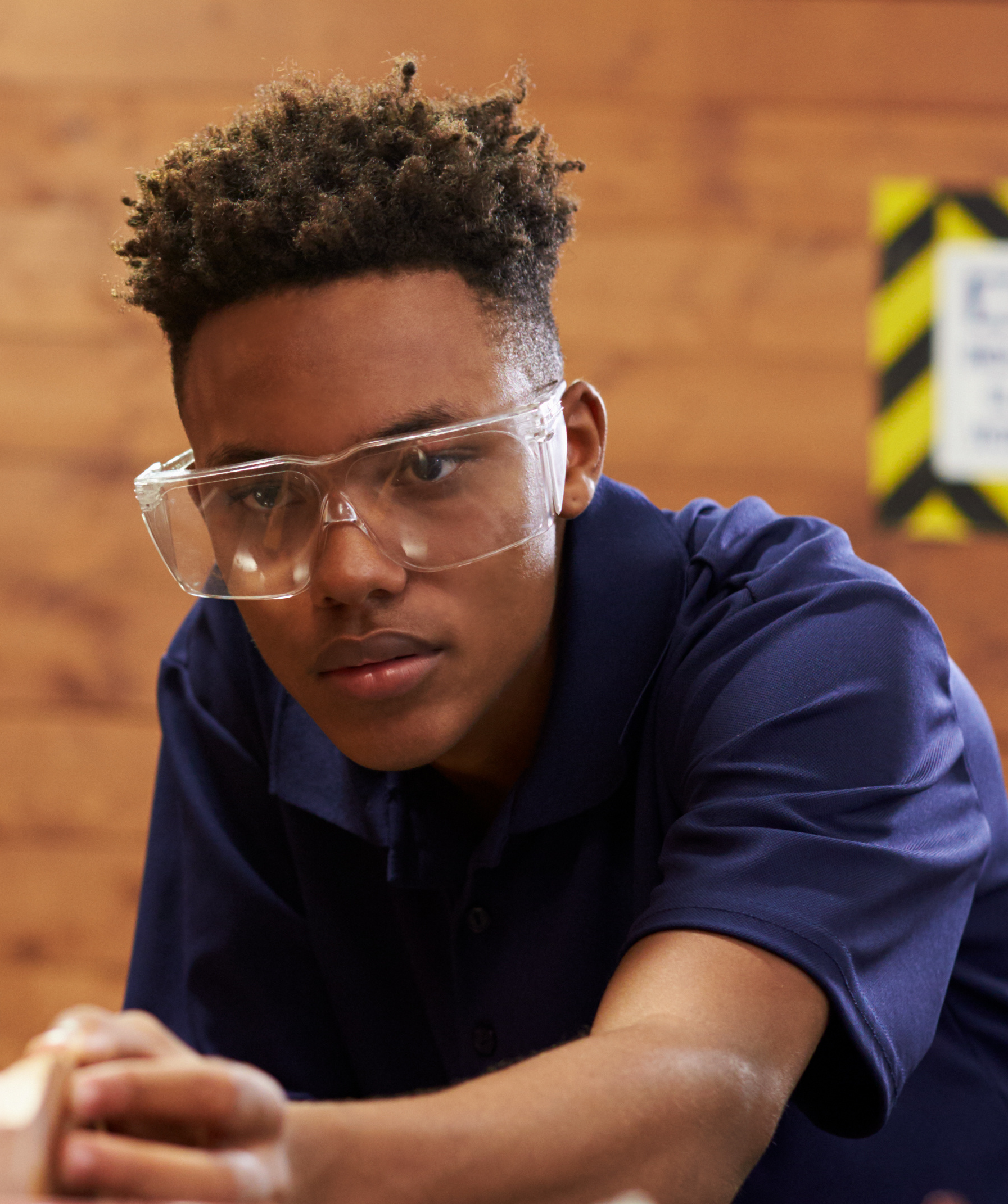 Black Achievers Society Engineering Education Partnership
Honeywell offers two $5,000 annual, renewable scholarships for African American students pursuing a Bachelor's Degree in Engineering or Computer Science.
Discover your opportunities.
Find out what's in store for your future in manufacturing.
Is manufacturing right for your child?
Check out our helpful tips for career chats with your kids.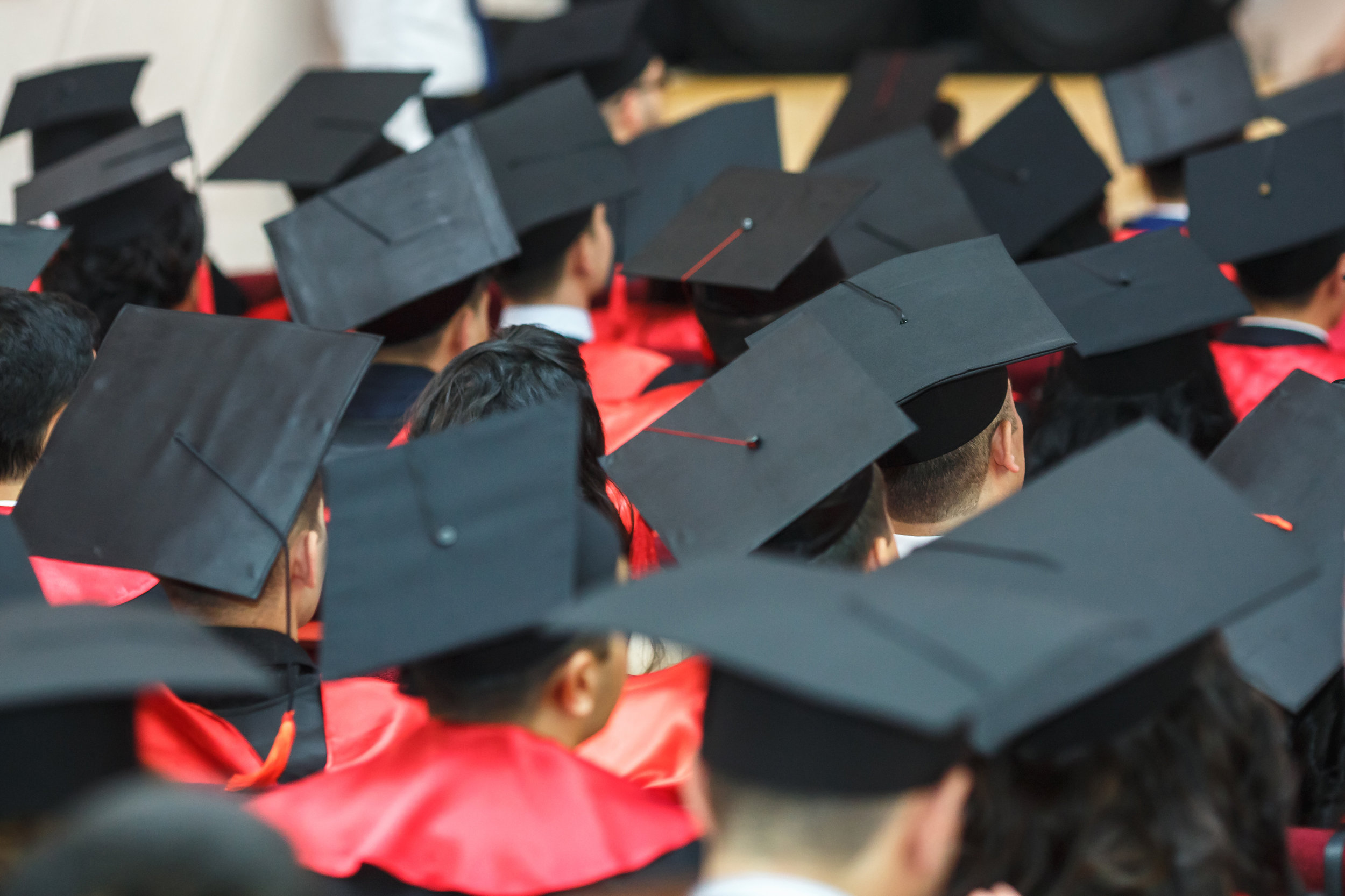 Help your students succeed.
Learn why manufacturing is a big opportunity for the next generation.